A weekend of plein-air painting at the beautiful Okanagan wineries of Bottleneck Drive in picturesque Summerland, BC.  The weekend kicks off at Giant Head Winery with a Friday night artist reception and painting demonstration.  Join Mark Glavina and guests as we paint the town on Saturday morning in Summerland, starting with a short class on urban composition and street perspective,  followed by a break in the afternoon for a little R&R.  Events continue in the late afternoon with a visit to Sage Hills Winery for a painting session and wine tasting.  An optional social night out at Local's Lounge and Grille is planned (cost not included).  Sunday morning our weekend continues under the Summerland Sun in the beautiful vineyards of Thornhaven Winery, where we will provide you with a picnic brunch as you paint. Our weekend wraps up with a display of our work and an opportunity for feedback on your weekend's accomplishments.
Demonstration & Opening Reception
1
Friday, June 10th
Painting Session & Wine Tasting
2
Saturday, June 11th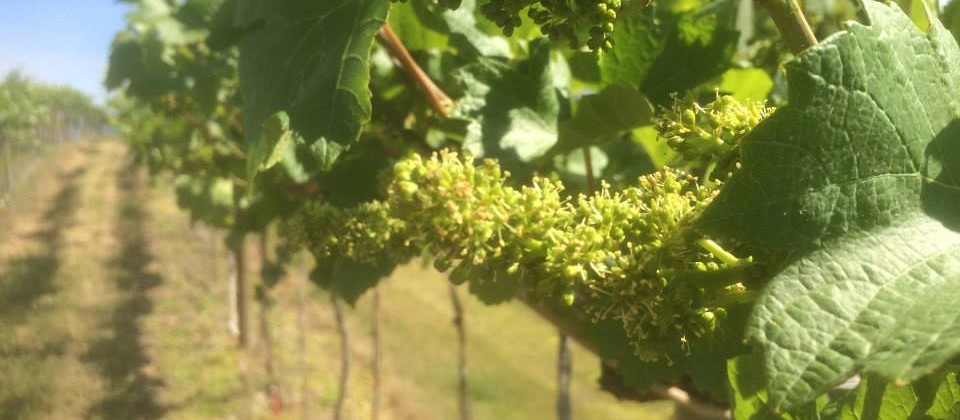 Painting Session
3
Sunday, June 12th
Guest Artists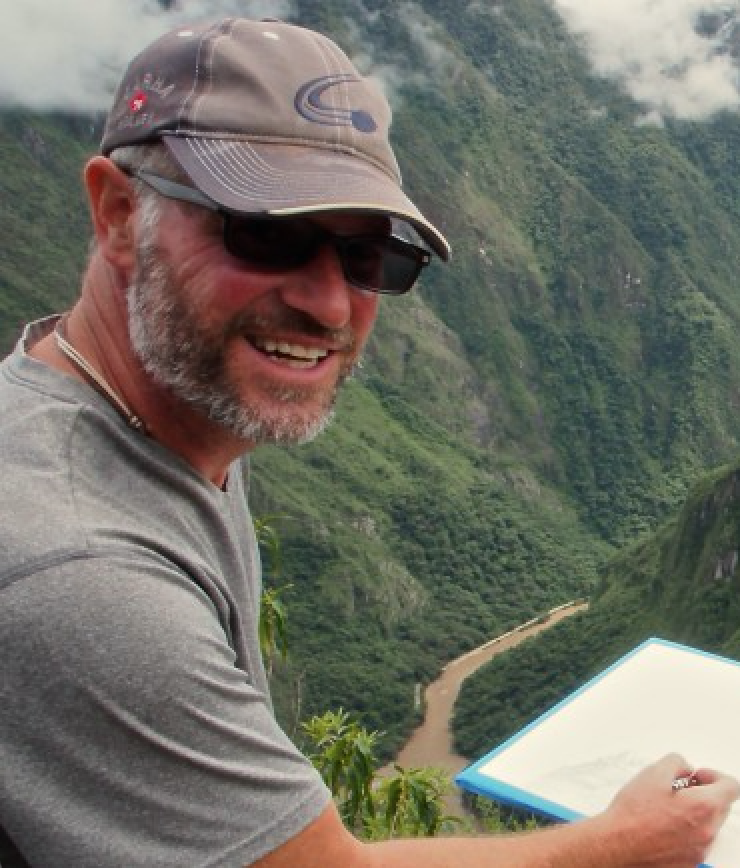 Mark Glavina
In 1997, Mark Glavina opened Phoenix Art Workshop, which has been hosting art classes both locally and abroad with his very successful and popular international art excursions. Mark's passion for cultural travel and location painting for over 10 years is celebrated with the establishment of the Travelling Brush.
Gallery